What if they told you that you can't change the world?
You can…
We know that kids can make a difference.
We have partnered with Family Travel Association, to help educate, motivate and inspire families to understand the value of family travel, much like our luxury family vacations. Going on kids holidays with your children when they are young is one of the greatest and potentially most powerful gifts you can ever give them.
Precious Journeys® adventures allow our youngest travelers, from ages five to 11, to explore a wondrous world of exciting places filled with incredible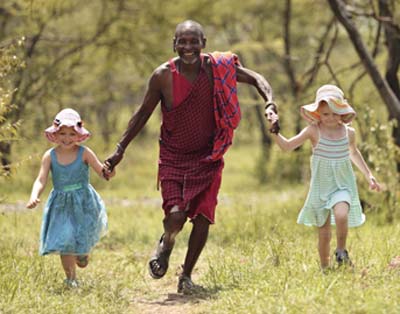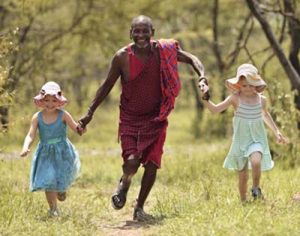 animals, amazing landscapes and fun things to do. In crafting these unique journeys, we have selected the best options in touring that put children first such as the number and length of flights on any specific day, the number of hours spent driving between destinations, the flexibility available in meal options, availability of specialized children's programs, activities, guides, and more.
Our goal is to inspire kids to discover the world's grandeur as well as its challenges. They will encounter other cultures, and meet other children as well as fascinating people working on real-world solutions. They will learn what the sustainability movement means from a global perspective, and have opportunities to experience fields ranging from archaeology to conservation to organic farming. These journeys, with more coming online soon, are meant to inspire our children to meet the world… head on.