3 Unique Second Honeymoon Destinations
Date: December 31, 2013 | By: Enid Glasgow | Category: Travel Blog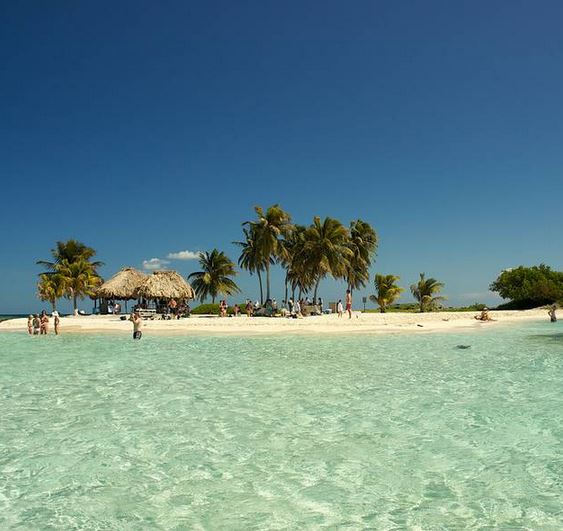 A second honeymoon can be even more romantic and exciting than the first. Why not set the scene for a magical experience that will make you feel like a newlywed all over again – or even better! These unique honeymoon destinations are ideal for travelers who want to discover new worlds and experience them with the ones they love.
The world is your oyster as a second honeymooner, but here are a few of our favorite pearls:
South Africa
The sheer variety of experiences makes this an ideal destination. Imagine making your way through the stunning countryside on a luxury train. As beautiful landscapes glide past your window, you dine on five-star culinary creations or enjoy world class accommodations in your suite. The Blue Train offers a luxurious experience and shows you the best of South Africa. You can also go on safari, staying in traditional lodge accommodations and stalking the Big Five – with your camera, of course! From sophisticated, contemporary amenities to wild natural beauty, you will truly find a world that invites you to indulge.
Belize
Venture into the jungle, explore underground tunnels and caves, and visit some of the world's best-preserved ruins. The Mayan civilization left behind some true architectural wonders, which never fail to engage the imagination. Belize throbs with life and vitality; in addition to rainforest treks, you can search for whale sharks, kayak through stunning vistas, canoe, bird watch, hike, sail, or have a romantic dinner for two at one of Belize's many multi-ethnic restaurants. With all this activity, you'll need a massage. Why not treat your special partner to a spa visit while the champagne chills?
Sri Lanka
Active couples may find lounging on a beach for a week or two somewhat too tame. Sri Lanka offers an exciting alternative or these lovebirds. Start with a stroll through Negombo City and its many charming churches; climb the Sigiriya Rock Fortress's 750 steps, an architectural marvel in its day – and a fantastic workout in our day! Explore the Rock Cave Temples of Dambulla, or visit the Elephant Orphanage in Pinnawela. Don't miss bathing time, when you can help feed and bathe the animals, or simply spend time watching them play. Bike, hike, walk, canoe, snorkel, and even rappel your way through Sri Lanka's unique culture and landscape. Don't worry: there's also plenty of time for leisurely strolls and lingering dinners.
From the most breathtaking of natural beauty to the most luxurious of modern accommodations, these unique honeymoon destinations offer the best of all worlds.
« back