My Clients ABSOLUTELY Loved it – Costa Rica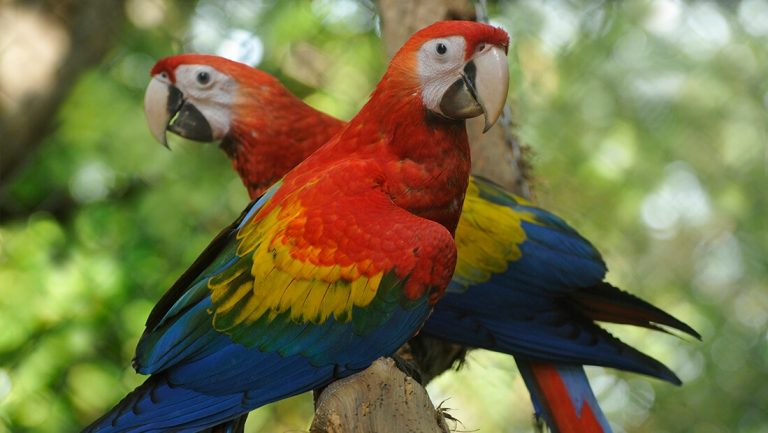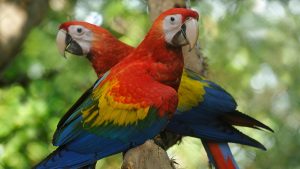 I just want to thank you all very much for all of your assistance with my clients. They ABSOLUTELY loved it – even with the few hiccups. And your Destination Specialist Gisela has put together a trip of a lifetime once again for me!! It couldn't have been a more perfect match. Each property with its uniqueness- they couldn't pick a favorite. I just got off the phone with them and she said the Guides and Lapas were amazing and the food at Lapas when asking for indigenous food fare- it was INCREDIBLE!! Just some feedback. Thanks again!!
L.C Agent / P&G B Clients
We invite you to explore our Costa Rica collection where the next amazing testimonial is waiting to be made. Please contact your professional travel advisor if you are ready to tell a better story.
February 23, 2022