Pots & Salt Pans
Date: January 21, 2016 | By: bigfive | Category: Travel Blog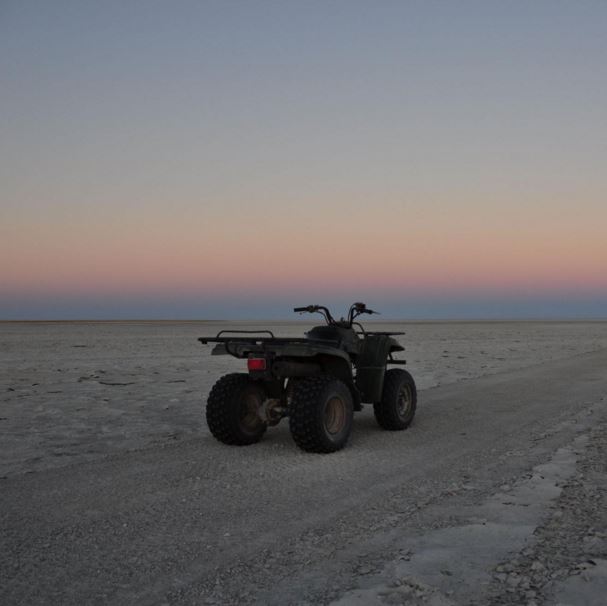 There are few experiences more mesmerizing than lying out in the wilderness under a living planetarium with ever-evolving stars that crowd the night sky, horizon to horizon. The vastness of unpolluted night skies is astounding to some, and take on a spiritual dimension for many. Some of those stars look so close that it seems you could reach up and touch them. There are fewer places left on earth where this is possible.
The Makgadikgadi Salt Pan in Botswana is just such a place.
Indeed, this enormous salt pan in the middle of the dry savanna of northeastern Botswana is one of the largest salt flats in the world. During the season, take a quad bike out across this startling and expansive lunar landscape. Here, everything seems more… the silence more intense, the wildlife more unusual, and the traditional Bushmen community more ancient.
Go fly camping at Camp Kalahari's Xau Xai, where you can sleep in a dome tents or out in the open; visit with charismatic meerkat colony; walk with Zu/'hoasi Bushmen trackers; search for ancient stone tools; and explore by quad bikes or on foot.
This phenomenal experience can be added to your southern Africa safari such as our Zambia & Botswana: Uncharted Footsteps.
« back