That Face
Date: June 23, 2016 | By: bigfive | Category: Travel Blog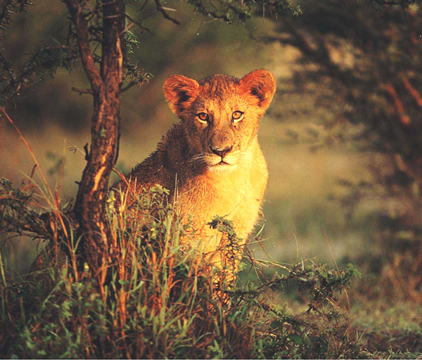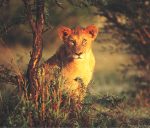 The first photograph ever taken is said to be "View from the Window at Le Gras" [Circa, 1826]. It was specifically, "the world's first permanent photograph from nature," and was taken by Joseph Nicéphore Niépce in 1826 or 1827. The image depicts the view from an upstairs window at Niépce's estate in the Burgundy region of France.
In our digital world today it seems every day brings new discoveries and applications. That includes using state-of-the-art facial recognition software in the field of wildlife conservation to identify and track individual animals.
In Botswana, a groundbreaking research project between Great Plains Conservation and the University of Surrey, UK, is employing facial recognition software to identify and monitor wildlife, especially the big cats. This will eliminate the need for tracking collars or implants on the animals. The technology has previously been used successfully on tigers in India and the result was published in National Geographic magazine. This is the first time this has been attempted to include travelers in Africa. The concept is simple. Participating photographers are supplied cameras with GPS capability. Then the images captured are collected and sent for scanning. The software can recognize individual species, and a movement map using the GPS data embedded in the image is created.
You can participate in the future today on this extraordinary safari during one of four upcoming dates for 2016 of our new President's Picks: Botswana & South Africa.
« back