Big Five Tours & Expeditions has been providing luxury travel & tours for more than four decades.  Along the way, we have garnered our share of accolades, but we are always mindful that the most important reviews come from our valued guests.
Big Five Destination Specialists have regularly ranked among the best in the travel industry on Travel + Leisure's The A-List .What does that mean to you? You have one of the most talented, creative and knowledgeable teams at your service to insure your travel dream really is a dream come true. That team includes everyone from the person answering the phone, to the brochure department, to the Destination Specialists, to management – we are all here to help you explore the world.
Big Five was nominated by Virtuoso®, the leading international travel agency network specializing in luxury and experiential travel, for the "Best Curate Travel Partner."

Virtuoso® has also recognized Big Five's commitment to the best in sustainable tourism with the 2016 Virtuoso Sustainable Tourism Leadership Award.  We first won this valued acknowledgement in 2014.




Big Five has been recognized as one of the Best Places To Work in our community. This is the second time Big Five has been named one of the best employers in Martin County "for their excellence in recruiting, developing and retaining their workforce and their ability to maintain a quality workplace."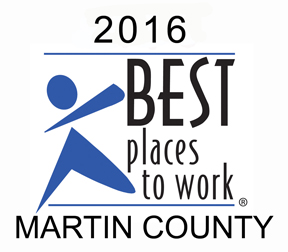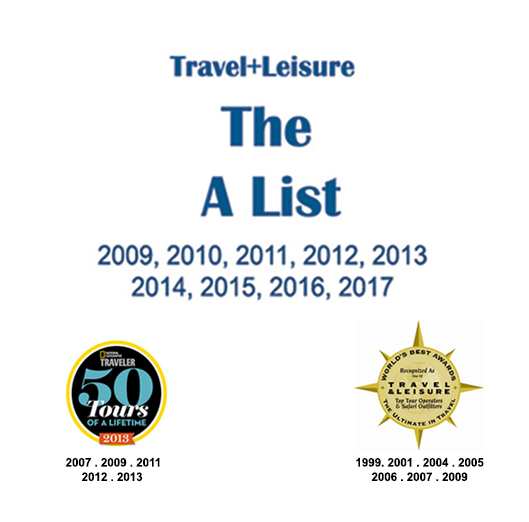 Contact Big Five today to create your own award-winning luxury tour to one of Big Five's distinctive destinations worldwide.