14 Stunning Photos From Vietnam
Date: February 28, 2014 | By: Enid Glasgow | Category: Travel Blog
1. Ben Duoc Temple, Ho Chi Minh City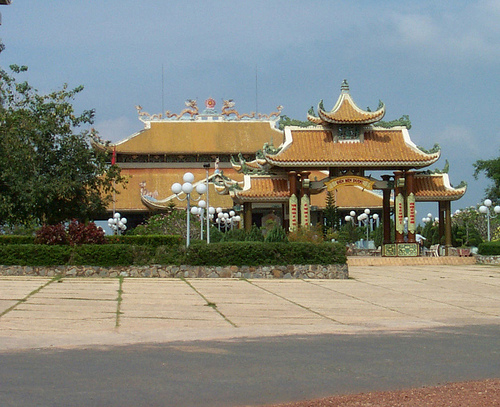 Duoc Temple is a monument to the fallen soldiers and civilians of the Saigon, Cho Lon, and Gia Dinh battlefields. While a stark reminder of Vietnam's past, the architecture epitomizes harmony and balance.
2. Chinese Temple, Ho Chi Minh City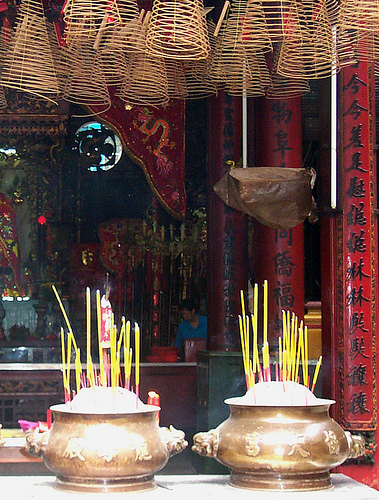 In the Chinese temples of Ho Chi Minh City, incense from urns and hanging coils prepare the faithful for worship and create a full sensory experience for visitors.
3. Ha Long Bay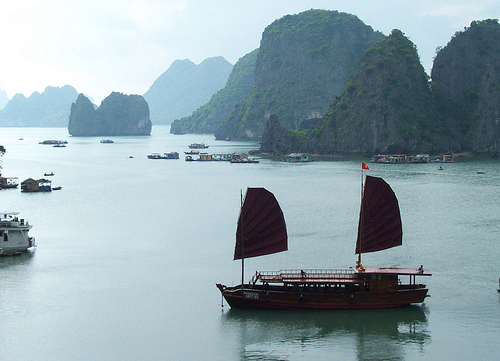 A UNESCO World Heritage Site, Ha Long is a massive bay, featuring thousands of limestone karsts (rock formations), limestone inlets, incredible biodiversity, and many endemic plant and animal species.
4. Ha Long Bay (2)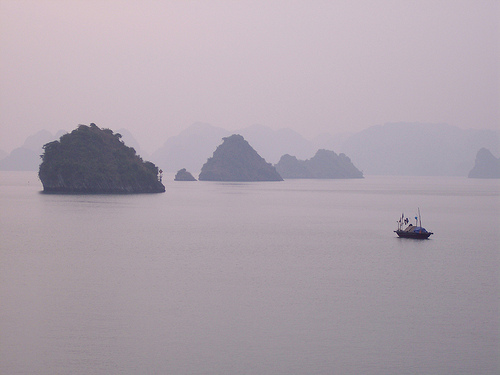 A popular tourist attraction, visitors to Ha Long Bay will be enchanted by its stunning beauty. The immensity of the bay and its many limestone formations create a lasting impression.
5. Hamong Family, Sa Pa Vietnam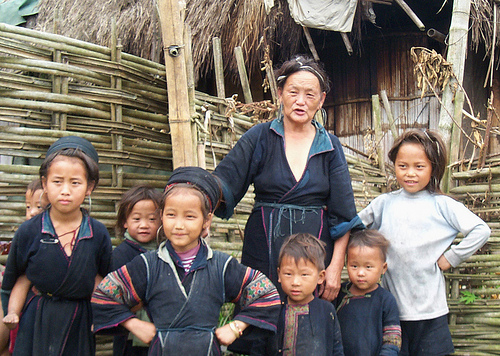 The Hamong people typically live in the mountains. Intrepid visitors make the trek on market days to buy handcrafted items, which provide essential income for Sa Pa families.
6. Phan Thiet Landscape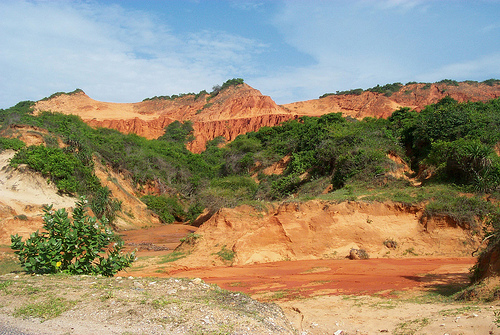 Phan Thiet is a world away from crowded Ho Chi Minh City with dazzling water and stunning desert landscapes. Be sure to sample the local seafood and fish sauce!
7. Lang Co Beach, Danang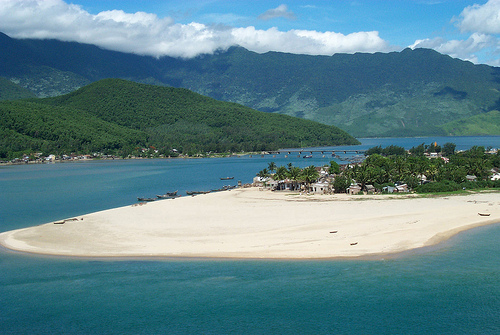 Pristine beaches against a verdant mountain backdrop: Lang Co is a sun-worshipper's paradise. Crowds are sparse; relaxation and views are plentiful.
8.  Lang Co Beach Coastline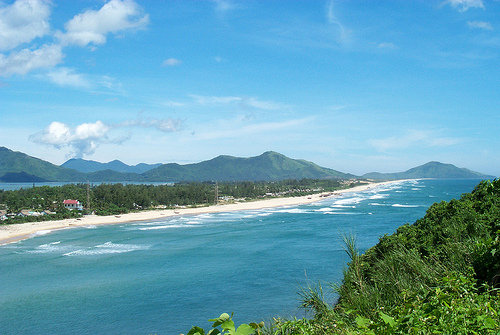 Visit from April to July for terrific weather. This is coastline that has, so far, escaped commercialism and tourist trappings.
9. One Pillar Pagoda, Hanoi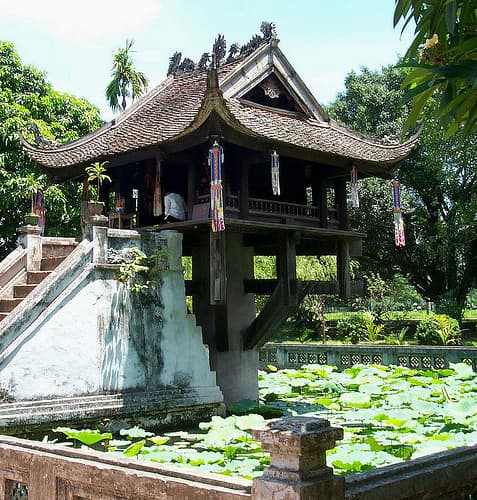 Visitors to One Pillar Pagoda, one of Vietnam's most famous temples, believe prayers here are answered with well-being and prosperity. Its name Diên Hựu tự  means "long-lasting happiness and good luck."
10. Perfume River, Hue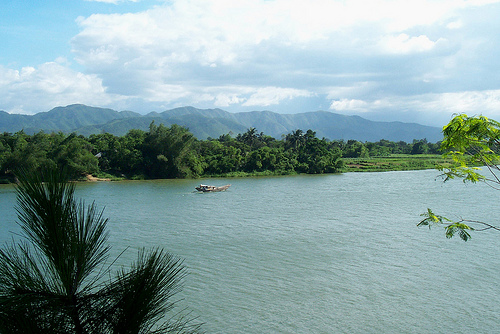 The best way to tour Hue is a relaxing boat ride on the tranquil Perfume River.  Try an autumn trip when the air is infused with sweet scents from the orchards.
11. Rice Field, Hanoi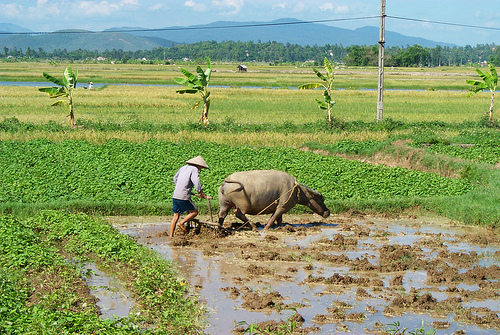 provide essential income for Sa Pa families.
12. Saigon River, Ho Chi Minh City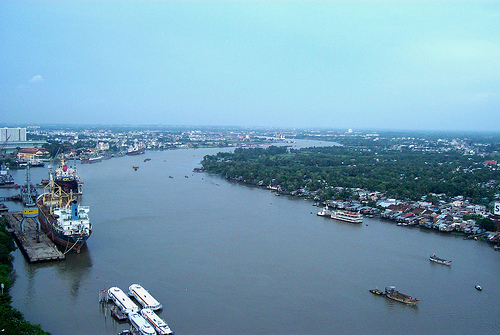 The Saigon River meanders along Vietnam's most significant sites, including Cu Chi tunnels, the Mekong Delta, and the Can Gio Biosphere Reserve.
13. Tram Fon Pass, Sa Pa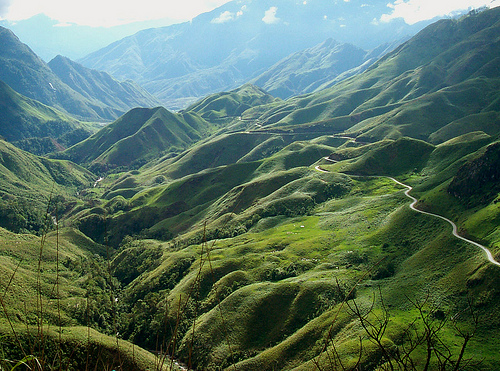 Tram Fon Pass, Vietnam's highest pass, offers an endless expanse of soft rolling mountains and intriguing mists make for a unique and unforgettable experience.
14. Vinh Trang Pagoda, Mekong Delta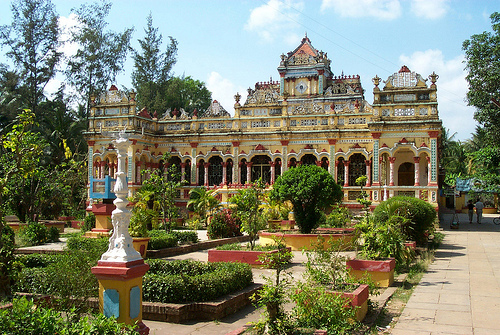 Amazing architecture, marvelous bronze and wood statues of Buddhas, and meticulous upkeep make Vinh Trang Pagoda a serene stop in any Vietnam tour. 
« back